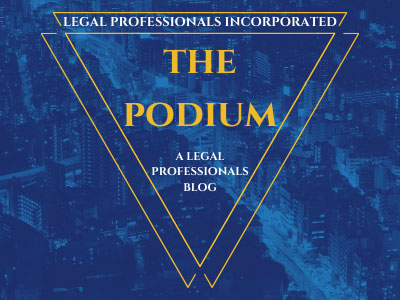 The Supreme Court Committee on Judicial Ethics Opinions (CJEO) advised that an appellate court administrative presiding justice or presiding justice cannot contact a superior court presiding judge regarding misconduct by a superior court research attorney related to a pending appellate matter.
In a summary of oral advice issued to an appellate justice and posted Thursday, the committee advised that because there was sufficient time to petition the United States Supreme Court seeking review of the appellate decision, the matter remained pending within the meaning of the Code of Judicial Ethics. Therefore, communication between the presiding justice and a superior court presiding judge would be an impermissible ex parte communication.
The committee also advised that the presiding justice had an affirmative duty to take appropriate corrective action if the justice had personal knowledge that an attorney committed misconduct or violated any provision the Rules of Professional Conduct. In most instances, appropriate corrective action can include communication with the attorney or reporting the violation to the presiding judge. However, in this instance, such communication was a prohibited ex parte communication on a pending matter. Therefore, the committee advised that the presiding justice could report the misconduct to the State Bar, which is the authority responsible for attorney disciplinary proceedings.
CJEO summarizes its oral advice and posts the summaries on the CJEO website for the benefit of the bench and public.
CJEO is an independent committee appointed by the Supreme Court to help inform the judiciary and the public concerning judicial ethics topics. CJEO was established as part of the court's constitutional responsibility to guide the conduct of judges and judicial candidates. (Cal. Const., art. VI, § 18, subd. (m).) In making appointments to serve on CJEO, the court selects members of the bench with a strong background in judicial ethics and diverse courtroom experience. The current 12 CJEO members are justices, judges, a commissioner, and a retired bench officer who have served in courts of various sizes throughout the state.
CJEO publishes formal opinions, issues confidential informal opinions, and provides oral advice on proper judicial conduct pursuant to the California Code of Judicial Ethics and other authorities. (Cal. Rules of Court, rule 9.80(e)(1).) CJEO acts independently of the Supreme Court, the Commission on Judicial Performance, the Judicial Council, the Administrative Office of the Courts, and all other entities. (Rule 9.80(b).)
https://newsroom.courts.ca.gov/news/committee-advises-on-communication-between-appellate-and-superior-courts-regarding-attorney-misconduct
Categorized in: Court Notices