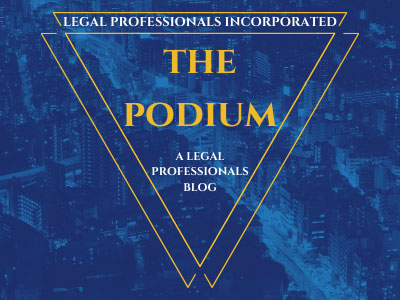 Proposal to Increase the Required MCLE Hours and Require that a Specified
Number Be Relevant to the Attorney's Practice Area
At the recent Board of Trustees meeting the Committee on Admissions and Education approved the proposal to increase the required MCLE hours be sent out for public comment.
The Board of Trustees approved a number of changes to the MCLE rules at their October 2013 meeting. At that time, the Board also recommended that the proposal to increase the number of required hours of MCLE for State Bar members should be further analyzed and brought back for discussion at a future meeting.
Several members of the Board of Trustees have expressed their belief that increasing the number of MCLE hours required from 25 to 36 and requiring that at least 12 of those hours be relevant to an attorney's practice area is a public protection matter.
Complete details regarding this request for public comment can be found at:
http://www.calbar.ca.gov/AboutUs/PublicComment/201509.aspx.
The deadline for comments to be submitted is June 26 2015
Categorized in: Legal Procedure