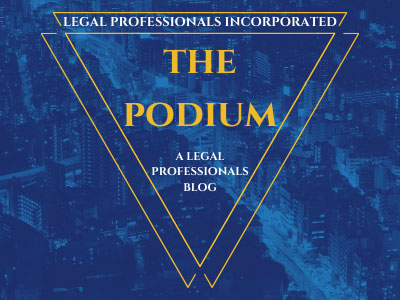 SAN FRANCISCO, Nov. 15, 2016 – Members of the public and attorneys are invited to comment on the State Bar of California's disciplinary procedures, attorney competency and admissions procedures at two hearings next month.
The meetings will be held:
SAN FRANCISCO
10 a.m., Wednesday, Dec. 7
The State Bar of California
180 Howard St.
San Francisco
LOS ANGELES
10 a.m., Thursday, Dec. 8
The State Bar of California
845 S. Figueroa St.
Los Angeles
The hearings will conclude when all the speakers present have had the chance to address the panel. Those wishing to speak at either hearing and/or present written materials should contact Doug Hull at 415-538-2015 or doug.hull@calbar.ca.gov by Friday, Dec. 2. The hearings will be webcast for the first time this year. Testimony will be received in person only.
The State Bar conducts these public hearings annually. In addition, the State Bar regularly solicits public comment on proposed changes to rules and regulations and the Board of Trustees sets aside time at each meeting for the public to comment on items on its agenda. Last year alone the State Bar processed nearly 16,000 complaints of ethical violations.
http://www.calbar.ca.gov/AboutUs/News/ThisYearsNewsReleases/201642.aspx
Categorized in: Legal Procedure