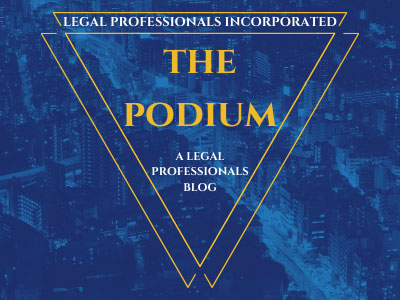 California Government Code section 8214.15 was amended to add the willful violation of section 8214.1(d) as a cause for discipline. The violation is punishable by a civil penalty up to one thousand five hundred dollars ($1,500).
California Civil Code sections 1189 and 1195 and California Government Code section 8202 requires a specific notice to be included at the top of every acknowledgment, proof of execution of an instrument, and affidavit sworn to before a notary public within California.
Effective January 1, 2015, every certificate of acknowledgment, jurat, and proof of execution by a subscribing witness must include the following disclaimer. The disclaimer must be legible in an enclosed box at the top of the certificate above the venue statement.
A notary public or other officer completing this certificate verifies only the identity of the individual who signed the document to which this certificate is attached, and not the truthfulness, accuracy, or validity of that document.
Categorized in: Legal Procedure