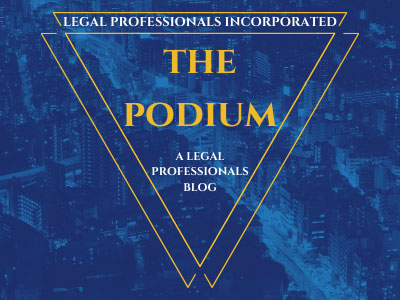 As most of you know, our Courts throughout California are gradually moving more and more towards e-filing – in the California judicial system's eyes, it helps all involved save time and money.
As of September 3, 2013, most Probate filings in Orange County Superior Court must be filed electronically, and this is in addition to the already implemented OCSC e-filing initiative.
At the same rate, the Riverside County Superior Court recently began testing its new e-filing solution and if all goes well, they will begin announcing implementation dates shortly. You should soon (if not already) be able to e-file with several different attorney services in the following months as the Courts make this transition on a regular basis.
Categorized in: Legal Procedure