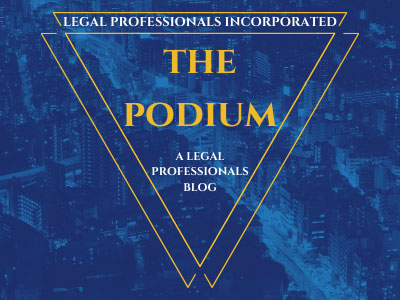 More than a dozen states, including California, have issued public warnings about calls from people claiming to be court officials or law enforcement officers.
Do not provide any information having to do with your bank or credit card to anyone claiming to be an officer of the court or of the law.
If you receive communication from someone requesting your personal information, please contact the fraud unit of your local police department immediately and the jury office of your local court.
Be advised that official court personnel may contact you by telephone, but they will never ask for your personal information.
For additional information:
Judiciary Warns Public About "Jury Phone Scam" Identity theft affects more than 10 million Americans every year. In one scam that keeps popping up across the country, thieves pose as court employees and gain personal financial information from their victims over the phone. Video produced by the US Courts.
Categorized in: Legal Procedure