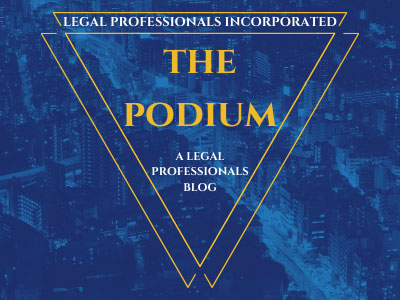 The Supreme Court of California on Wednesday announced it has hired retired Presiding Justice Arthur G. Scotland and his law firm of Nielsen Merksamer to spearhead an independent investigation into the partial disclosure related to the July Bar exam.
Last month, the Supreme Court announced it would conduct a "thorough and independent" investigation into the disclosure of general subjects on the essay and performance test portions of the July California Bar exam, and of the State Bar of California's subsequent decision to share that information with all test takers.
"Exercising its oversight responsibilities over matters relating to bar admissions, the court will ensure that there is a thorough and independent investigation into the circumstances surrounding the disclosure, and that appropriate steps are taken to protect the integrity of the bar examination and identify and address any consequences," the statement read in part.
Justice Scotland is a former administrative presiding justice of the Third District Court of Appeal in Sacramento. He joined the Sacramento law firm Nielsen Merksamer in 2012 with a specialty in government law.
His judicial career spanned more than 21 years on the appellate bench and almost two years as a Sacramento County Superior Court judge.
After retiring from the Court of Appeal in 2010, he reactivated his license to practice law and represented the President pro Tempore of the Senate and the Speaker of the Assembly in a successful lawsuit against the State Controller, regarding the constitutional requirements for passage of a balanced budget bill.
Honored as "Distinguished Attorney of the Year" by the Sacramento County Bar Association in 2014, he has received other recognition for his legal work and community service. In 2010, the Judicial Council of California presented him with the "Ronald M. George Award for Judicial Excellence," honoring a member of the judiciary for "extraordinary dedication to the highest principles of the administration of justice." Scotland was named Judge of the Year in 2004 by the Sacramento County Bar Association.
https://newsroom.courts.ca.gov/news/california-supreme-court-hires-retired-appellate-justice-to-lead-bar-exam-investigation
Categorized in: Court Notices