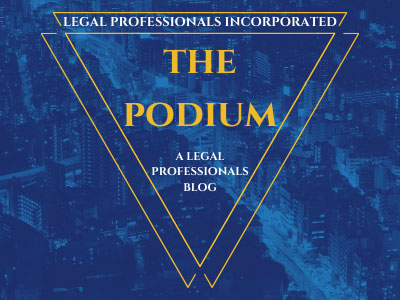 Commencing May 6, 2013, the San Bernardino County Superior Court plans to maintain operation in one courtroom in Barstow, three days per week.
This courtroom shall hear traffic, landlord-tenant, small claims and domestic violence cases. Civil, family law and criminal cases shall still be transferred to other locations.
Barring any unforeseen reductions, this court plans to remain open through June 21, 2014.
Please click below to read the Court's Notice.
Categorized in: Legal Procedure