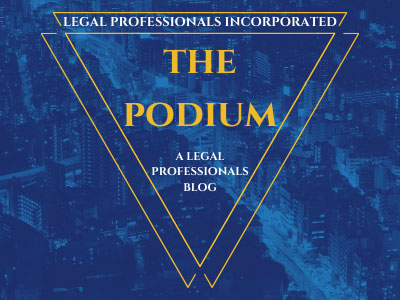 As of July 1, 2014, the Amador Superior Court Traffic Division will no longer mail courtesy notices.
You can review the Court's online case index to find your case, fine (bail) amount, and hearing date information. This online access is available 24 hours a day. Most citations are not received by the Court from the issuing law enforcement agency for up to 30 days from the date of the ticket (violation date). Please allow a minimum of 30 days from the date your citation was issued for processing.
You can also call the traffic division at (209) 257-2605.
Not having a courtesy notice is not a legal excuse for failing to respond to a citation.
Categorized in: Court Notices