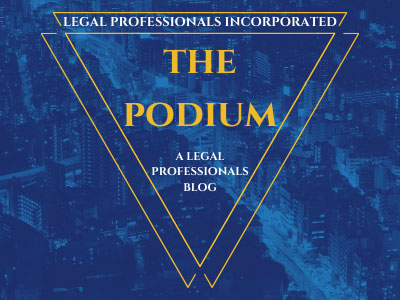 November 4, 2015 Mandatory e-Filing is coming to the Sixth District. Join us for training on December 2, 2015.
All filers are invited to join the court to learn about e-filing and the TrueFiling system. This training is being offered free to the legal community. Attendance by law office support staff is welcomed and encouraged.
When: December 2, 2015, 9:00 a.m.-12:00 p.m. or 1:00-4:00 p.m.
Where: Court of Appeal Courtroom, 333 West Santa Clara Street, 10th Floor, San Jose, CA 95113
How to register: Send an email with your name, job title, professional affiliation, and preferred time to Sixth.ETraining@jud.ca.gov. You will receive a confirmation email.
Filers who cannot attend a training session may find helpful videos and documentation on our TrueFiling Support and Training page.
The Go-Live date for mandatory e-Filing at the Sixth District Court of Appeal is January 11, 2016.
Categorized in: Legal Procedure