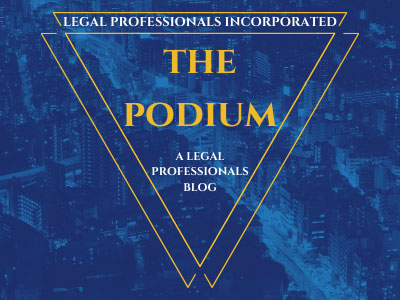 Schools wishing to participate in the ACE program should contact CRF at Laura@crf-usa.org. Lawyers interested in volunteering for ACE should send an email to BShatz@manatt.com.
ABOUT APPELLATE COURT EXPERIENCE
The Appellate Court Experience provides high school students with an opportunity to deepen their understanding of the judicial system.
Founded in 2005, ACE is co-sponsored by the Court of Appeal, Second Appellate District, the Constitutional Rights Foundation (CRF), the Los Angeles County Bar Association's Appellate Courts Section (ACS), and the California Academy of Appellate Lawyers (CAAL).
The program includes a classroom curriculum administered by appellate attorneys from the ACS and the CAAL featuring a pending appeal, followed by a visit to the Court of Appeal to observe oral arguments in the case previously studied in the classroom. After oral argument, the students are introduced to the appellate court process first-hand with an opportunity to interact with the justices and the attorneys.
For more information, call Joseph A. Lane, Clerk/Executive Officer, at 213-830-7000.
http://www.courts.ca.gov/2355.htm
Categorized in: Legal Procedure