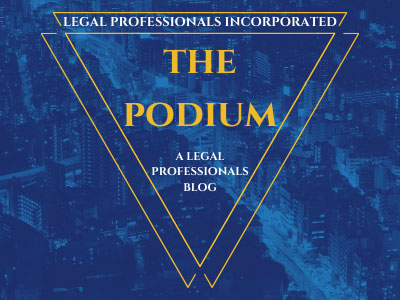 Effective January 1, 2018 – The Unlawful Detainer calendar will move to Mondays at 8:30 a.m., in Courtroom 23, with Commissioner Anthony J. Sabo presiding.
Calendars will be heard at the times listed above on the Tuesday mornings following Monday holidays.
Unlawful Detainer Ex Partes will be scheduled at 8:15 a.m.
http://www.ventura.courts.ca.gov/pn/pn2107_1205_eff-01012018.pdf
Categorized in: Legal Procedure