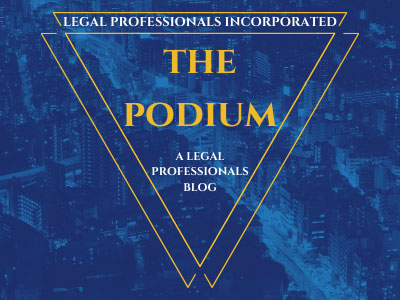 More than 100 volunteers who have contributed their time and knowledge to the Ventura Superior Court from July, 2007 to May, 2017 were honored at the Ventura Superior Court's Volunteer Appreciation Ceremony on Thursday, May 4, 2017. The ceremony commenced with a luncheon at noon, and followed by recognition of the volunteers.
Volunteers who were honored included temporary judges, arbitrators, mediators, docents, settlement officers and those assisting in the self-help centers, Children's Waiting Rooms, and other court offices, including Jury Services and Family Court Services.
Presentations and heartfelt speeches praising these volunteers were given by Presiding Judge Patricia M. Murphy, Assistant Presiding Judge Kent M. Kellegrew, Judge Frederick H. Bysshe, Judge Manuel J. Covarrubias, Judge Vincent J. O'Neill, Jr., Court Executive Officer Michael D. Planet, Commissioner Anthony Sabo, Deputy Executive Officer/General Council Brenda L. McCormick, and Court Manager Robert Bayer.
Volunteer attorneys Terrence Mahurin and Lou Carpiac received special recognitions by Presiding Judge Murphy for their really extraordinary commitment of time over many years. Terry Mahurin is a retired NASA attorney, who started volunteering in the Self Help Legal Access Center in 2005. He is also a volunteer small claims court pro tem judge, and volunteers through the Ventura Center for Dispute Settlement as a small claims mediator. After a distinguished career practicing law, Lou Carpiac was recognized for volunteering as a temporary judge presiding over the Small Claims court for more than 40 days and counting over the past several years.
During Judge Murphy's speech to the volunteers, she said: "All of you have taken time out of your busy schedules to preside over trials, conduct arbitrations and mediations, conduct tours of the court for school children, helped low income people gain access to the court to resolve their legal issues and more. For your time and commitment, the Court is thankful, and we hope that today's ceremony let's you know just how grateful the judges, commissioners and staff of the Superior Court are."
http://www.ventura.courts.ca.gov/pr/pr2017_0510.pdf
Categorized in: Court Notices