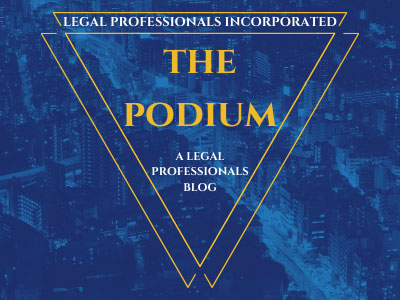 The Ventura Superior Court will celebrate "Court Adoption and Permanency Month" during the month of November.
On behalf of the Judicial Council of California, California Supreme Court Chief Justice Tani G. Cantil-Sakauye has proclaimed November as a month dedicated to further improving the administration of justice for proceedings involving children and families. On October 22, 2019, the Ventura County Board of Supervisors presented the Ventura Superior Court with a Resolution proclaiming November 2019 as Adoption and Permanency Month in Ventura County. The Ventura Superior Court will place a strong emphasis on adoptions during the month.
A special adoption calendar will be held on Friday, November 15, 2019, at 1:30 p.m. in Courtroom J6 at the Juvenile Courthouse in El Rio. Adoptions will be finalized for several children and Certificates of Family Membership will be presented. The Juvenile Courthouse is located at the Judge Steven Z. Perren Juvenile Justice Complex, 4353 E. Vineyard Avenue, El Rio. The event is open to the public and the media is invited.
Nearly half a million incidents of child abuse and neglect are reported each year in California, and approximately 21,000 children enter foster care for the first time. Currently, approximately 60,000 children in California are living apart from their families in child welfare-supervised, out-of-home care. Forty percent of the children in foster care in California live apart from their families for two or more years, and the percentage of foster children over 10 years old who exit foster care through adoption is 25 percent. Permanent placement of a child in a committed relationship intended to last a lifetime – with the child's family or another loving family – is the goal of the juvenile court process.
Individuals interested in obtaining information on adoptions may contact the County of Ventura Human Services Agency at (805) 240-2700 and ask for the Adoptions Officer of the Day.
http://www.ventura.courts.ca.gov/pr/pr2019_1108.pdf
Categorized in: Court Notices