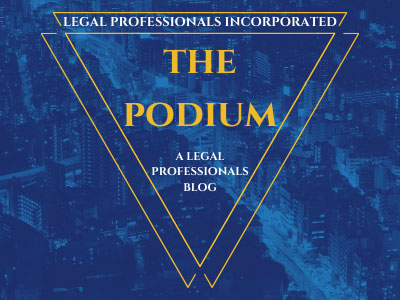 Reduction in Operating Hours – East County Courthouse Clerk's Office – Small Claims Effective Monday, September 11, 2017
Beginning September 11, 2017, the Ventura Superior Court's East County Clerk's Office located at 3855-F Alamo St, Simi Valley, plans to be open for Small Claims filings on Mondays, only, from 8:00 am – 4:00 pm. The reduction in hours for Small Claims filings from two days to one day a week will have no impact on Traffic matters and Collection payments. All filings for Small Claims matters may be filed Monday – Friday, excluding holidays, at the main courthouse located at the Hall of Justice, 800 South Victoria Avenue, Ventura, California.
The reduction in clerk office hours at the East County Courthouse is due to the continued staffing shortages caused by the 2008-2013 fiscal crisis and the lack of restored adequate funding levels. While the court regrets that inadequate funding is reducing access to the courts for the citizens of this county, it cannot maintain the current level of services.
Anyone wishing to comment on this plan may do so, either by regular mail or e-mail, by September 5, 2017. Please direct your response to: Michael D. Planet, Court Executive Officer P.O. Box 6489 Ventura, CA 93006-6489 simiresponse@ventura.courts.ca.gov
http://www.ventura.courts.ca.gov/pn/pn2017_0703_60daynoticereSimiClosure.pdf
Categorized in: Court Notices