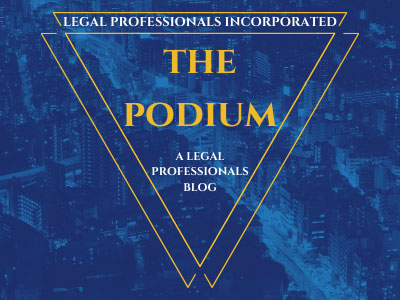 California State University Channel Islands has presented Judge Michele M. Castillo with the honorary degree of Doctor of Laws. The honor was bestowed at the university's 2018 Commencement Ceremony held on Saturday, May 19, 2018.
Judge Castillo was appointed to the Ventura Superior Court bench by Governor Edmund G. Brown, Jr., on June 28, 2016. Prior to that, she was a commissioner with the Ventura Superior Court for two years. Judge Castillo holds the distinction of being the first Latina to serve as a Superior Court judge in Ventura County.
Judge Castillo was named as the 44th Assembly District's Woman of the Year by Assemblymember Jacqui Irwin in 2017, and was also recognized by the Ventura County Women's Political Council for her extraordinary efforts in leadership and dedication to public service that same year.
Judge Castillo is a former deputy public defender, having served in both Ventura and Fresno counties. She is a graduate of UCLA and Thomas Jefferson School of Law, and holds a certificate in International Human Rights Law/International Rights of Women from Oxford University in England.
Judge Castillo is currently assigned to Courtroom 24 hearing criminal trials.
http://www.ventura.courts.ca.gov/pr/pr2018_0521.pdf
Categorized in: Court Notices