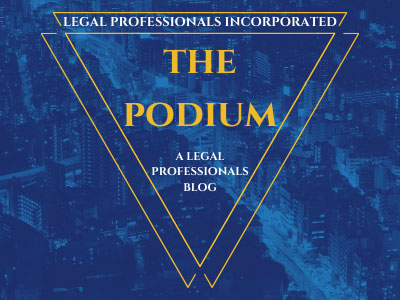 Judge Glen M. Reiser retires on January 7, 2019, after more than 20 years on the Ventura Superior Court bench. During his career, he presided over a wide range of assignments, including criminal trials, civil trials, civil law and motion, family law, probate, guardianships and environmental law matters.
Judge Reiser was appointed to the Ventura Superior Court by Governor Pete Wilson in 1998. He was named Judge of the Year by the Ventura County Trial Lawyers Association in 2016.
As vice-chair of the California Judicial Council Technology Advisory Committee, he was influential in improving the administration of justice through the use of technology. Locally, he was also involved in electronic filing and automated case management matters.
Prior to his appointment to the bench, Judge Reiser was "of counsel" for Ferguson, Case, Orr, Paterson & Cunningham. Before that, he had his own law practice for six years. From 1977 to 1991, he worked for Nordman, Cormany, Hair & Compton, becoming a junior partner in 1981 and a senior partner in 1983.
Judge Reiser earned his bachelor's degree from the University of California Santa Barbara and his law degree from UCLA. He also attended the U.S. Military Academy at West Point.
http://www.ventura.courts.ca.gov/pr/pr2019_0107.pdf
Categorized in: Court Notices