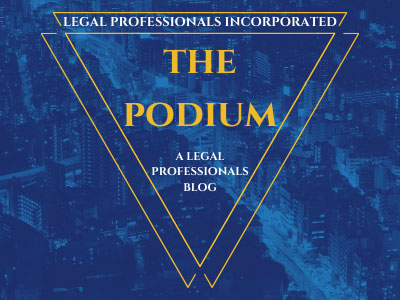 Judge Brian J. Back retired on April 30, 2018, after more than 20 years on the Ventura Superior Court bench. During his career, he presided over a wide range of assignments, including juvenile delinquency, criminal, family law, guardianship, domestic violence, and adult mental health courts.
Judge Back is a past Superior Court presiding judge and assistant presiding judge, serving two years in each position. He also presided over specialized juvenile drug and mental health calendars and served on numerous professional and community boards and commissions. In 2003, he was named Judge of the Year by the Ventura County Trial Lawyers Association.
Judge Back recently completed a three-year appointment to the California Judicial Council. The Judicial Council is the governing body of the California court system and is chaired by the Chief Justice of the Supreme Court. The council has 33 members comprised of individuals from the Supreme Court, Court of Appeals, trial courts, state legislature and California State Bar. Judge Back is only the third Ventura County judge to serve on the Judicial Council since its inception in 1926. He is currently a member of the State Advisory Committee on Juvenile Justice and Delinquency Prevention.
Judge Back was appointed to the Ventura Municipal Court by Governor Pete Wilson in 1997 and elevated to the Superior Court in 1998 by court unification. Judge Back earned his bachelor's degree in political science from Claremont Men's College, a master's degree in government from Claremont Graduate School, and his law degree from Santa Clara Law School.
Prior to his appointment to the bench, Judge Back was a partner in Arnold, Back, Mathews, Wojkowski & Zirbel from 1990 through 1997. Prior to that, he was a partner in Arnold & Back from 1989 to 1990, a partner in Nordman, Cormany, Hair & Compton from from 1983 to 1989, and an associate in Nordman, Cormany, Hair & Comption from 1977 through 1982. As an attorney, he specialized in civil litigation and business law.
http://www.ventura.courts.ca.gov/pr/pr2018_0430.pdf
Categorized in: Court Notices