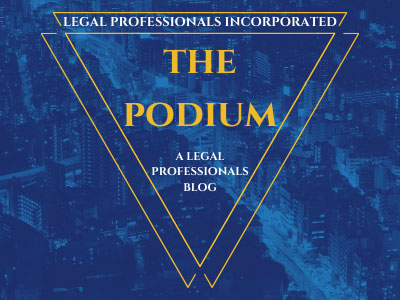 Governor Edmund G. Brown, Jr., announced today the appointment of Michele M. Castillo to a judgeship in the Ventura Superior Court. She fills the vacancy created by the retirement of Judge Rebecca Riley in November 2015.
Judge Castillo will be sworn into her new position later this afternoon. The date of her formal installation ceremony will be announced in the near future.
Judge Castillo has been a Commissioner with the Ventura Superior Court since August 2014, hearing child support, spousal support, contempts, domestic violence/civil harassment/workplace violence/transitional housing restraining order matters in Courtroom 34.
Previously, she was a Deputy Public Defender III with the Ventura County Public Defender's Office from 2005 to 2014, where she was responsible for defending indigent persons in felony, misdemeanor, juvenile delinquency, probate and specialty courts, including Mental Health Court, Veteran's Court, Homeless Court and the Hospital Courts. Prior to that, she was a Deputy Public Defender II for the Fresno County Public Defender's Office from 2003 to 2005, defending indigent persons in misdemeanor and juvenile delinquency courts. She also served as criminal defense attorney for John A. Barker and Associates, the alternate public defender for Fresno County. Her assignments included indigent defense in felony arraignments and preliminary hearings, misdemeanors, as well as juvenile dependency proceedings.
Judge Castillo is a graduate of UCLA and earned her law degree from Thomas Jefferson School of Law.
http://www.ventura.courts.ca.gov/pr/pr2016_0628.pdf
Categorized in: Legal Procedure