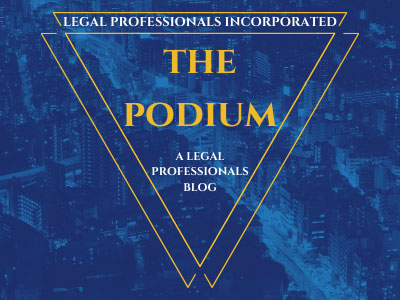 Ventura Superior Court Commissioner William R. Redmond has been selected as one of the recipients of the Knights of Columbus, Oxnard Council 750, Public Safety Award for 2018. The award was presented at the group's Public Safety Night held on April 9th at the Knights of Columbus Hall in Oxnard.
Each year, the Oxnard Knights of Columbus recognize and honor approximately 12 men and women from law enforcement, the military, fire protection, and the judiciary for their service to our community and country.
Commissioner Redmond was selected by the judges of the Ventura Superior Court to serve as a commissioner on July 30, 2008. He has been a commissioner for over nine years.
Commissioner Redmond hears restraining orders and child support cases in the family law department. Previous assignments have included traffic, landlord/tenant disputes and small claims cases. He is currently assigned to Courtroom 34.
Prior to serving on the Ventura Superior Court bench, Commissioner Redmond was a Deputy District Attorney with the Ventura District Attorney's Office from 1990 to 2008. Positions held included Senior Deputy District Attorney in the Sexual Assault & Family Protection Unit, supervisor of the General Felony and Misdemeanor Unit, and supervisor of the Felony Unit. He also prosecuted cases in the narcotics, juvenile, major fraud and misdemeanor units.
From 1987 to 1990 he was a Ventura County Juvenile Probation Officer, and, from 1979 to 1987, a National Park Service Ranger.
Commissioner Redmond earned his Bachelor of Arts degree from San Francisco State University, graduating Magna Cum Laude, and his Juris Doctorate degree from Ventura College of Law.
http://www.ventura.courts.ca.gov/pr/pr2018_0410.pdf
Categorized in: Court Notices