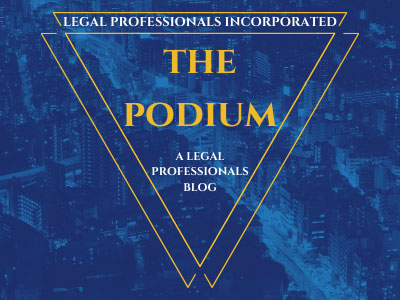 You've received a warrant by fax or email saying a federal law enforcement officer or an attorney for the government wants to arrest you. Charges may be for money laundering or bank fraud, or missed jury duty. To avoid arrest, the warrant says, send money.
It's a scam.
The warrants may display a bogus logo of an unspecified "United States District Court," a case number, and various charges. Typically, recipients are instructed to call a number to get a "settlement" or to wire money to avoid arrest.
The warrant is phony. A valid warrant would not be served by fax or e-mail. It would be served in person by a U.S. Marshal or other law enforcement officer.
Anyone receiving a fake arrest warrant should contact the FBI or the district U.S. Marshals Office. If there is any question regarding the authenticity of a warrant, contact your district clerk of court.
See full article at: http://www.uscourts.gov/news/2014/06/02/warning-arrest-warrant-scam
Categorized in: Legal Procedure