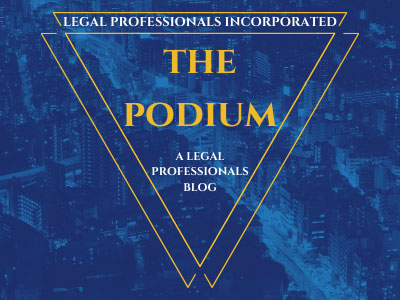 Magistrate Judge Paul S. Grewal, who has served in the Court's San Jose Division since 2010, has notified Chief Judge Phyllis J. Hamilton that he plans to leave the bench effective June 3, 2016 to join Facebook Inc. in Menlo Park, California as Vice President and Deputy General Counsel for Worldwide Litigation.
Judge Grewal received his Bachelor of Science from MIT, where he was elected to Tau Beta Pi and Sigma Xi, and his law degree from the University of Chicago. After graduating from law school, he served as a law clerk to the Honorable Sam H. Bell of the U.S. District Court for the Northern District of Ohio. After working on complex commercial litigation at Pillsbury Madison & Sutro, he served as a law clerk to the Honorable Arthur J. Gajarsa of the U.S. Court of Appeals for the Federal Circuit.
Judge Grewal then joined Day Casebeer Batchelder & Madrid (which later merged with Howrey LLP) where his practice was focused on intellectual property litigation, with a focus on patent trials and appeals. He tried patent cases in various federal district courts across the country and argued appeals before several federal appellate courts, including the Federal Circuit. His clients ranged from large technology and biotechnology firms to small medical device and financial firms to individual inventors. He was registered to practice before the Patent and Trademark Office, and his practice included re-examinations before the PTO.
See full article at: http://www.cand.uscourts.gov/news/199
Categorized in: Legal Procedure