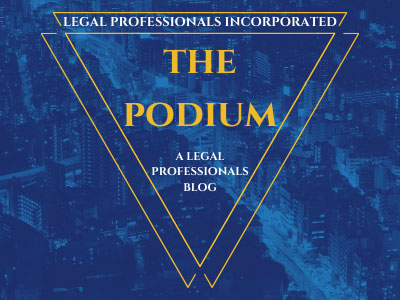 Two years after a video featured five World War II veterans who became federal judges in the Eastern District of New York, four continue to serve on the bench and carry substantial caseloads, even as they all have entered their 90s.
One of the Judges, Jack B. Weinstein, born in 1921, is preparing to celebrate his 50th year as a federal judge in April 2017.
The five judges recalled their stories in "A Lifetime of Service," a video released to honor Veterans Day 2014.
See full article at: http://www.uscourts.gov/news/2016/11/08/four-wwii-veteran-judges-all-90s-still-going-strong
Categorized in: Court Notices