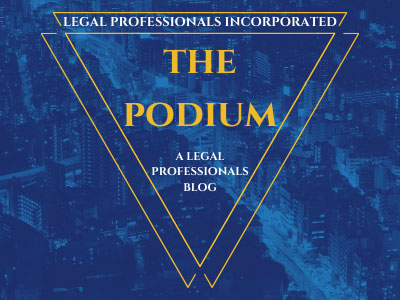 Effective immediately, the Oakland Division's USPS mailing address is:
United States Bankruptcy Court
1300 Clay Street, Suite 300
Oakland, CA 94612
The Oakland Division will keep its current mailing address (P.O. Box 2070) until September 30, 2017. At which time, mail will be forwarded to the above address (1300 Clay Street).
Categorized in: Court Notices