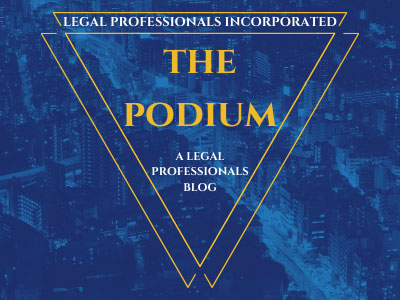 The Bankruptcy Courtroom in Modessto, California will be temporarily closed for construction from January 1, 2020 through May 30, 2020.
Hearings for all matters scheduled for Modesto Division Cases during the construction period will be conducted at the Sacramento U.S. Courthouse — 501 I Street, Sacramento, California. If you have a matter to be scheduled for a Modesto Division Case, please see the self-set calendar procedures and law and motion hearing dates for the Modesto Division cases that shall be held at the Sacramento Courthouse.
The Clerks' Modesto Division Office will remain open at the Modesto Courthouse during construction.
http://www.caeb.uscourts.gov/WhatsNew.aspx
Categorized in: Court Notices