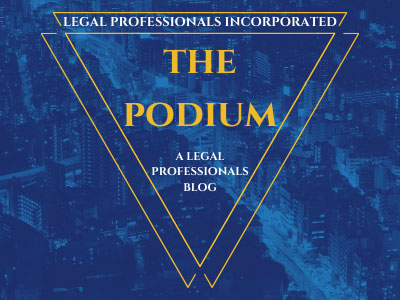 Effective Monday, August 27, 2018, the Bankruptcy Court's Los Angeles Division Self-Help Desk will reopen at its new permanent location in Room 100 on the Terrace Level of the Edward R. Roybal Federal Building and U.S. Courthouse, 255 East Temple Street, Los Angeles, California 90012. The new location is in the Bankruptcy Court's Intake area adjacent to the courthouse cafeteria.
Self-Help Desk Volunteer Opportunities for Attorneys
The Bankruptcy Judges of the Central District of California encourage attorneys to consider volunteering for one of the bankruptcy pro bono opportunities available at the Los Angeles Division's Self-Help Desk.
To volunteer, or get information about volunteer opportunities at the Los Angeles Self-Help Desk, attorneys should contact the Public Counsel's Pro Bono Director David Daniels at 213-385-2977 ext. 105
http://www.cacb.uscourts.gov/news/relocation-los-angeles-self-help-desk-effective-august-27-2018
Categorized in: Court Notices