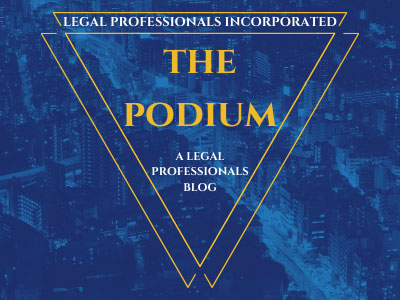 February 6, 2017
12:00 p.m.
Edward R. Roybal Federal Building and Courthouse
Second Floor, Training Room 283
255 East Temple Street
Los Angeles, California 90012
Please bring your lunch and join us for a presentation and discussion regarding the Bankruptcy Court's new Loan Modification Management Program (LMM). In the Los Angeles Division, cases assigned to Judges Bason and Brand are eligible for participation in this pilot program.
The LMM program is designed to help debtors apply for loan modifications through an easy-to-use online portal, provide a respite from relief from stay motions while the request is pending, and give the Court real-time visibility into the status of each pending modification request.
At the program, Judges Barash and Bason will present an overview of the program, related court procedures, and the necessary program forms. This program will not address the technical aspects of using the LMM online portal. For more information, see the Court's Public Notice regarding the launch of the LMM pilot program, available at www.cacb.uscourts.gov.
Please RSVP to: la_events_rsvp@cacb.uscourts.gov(link sends e-mail)
January 19, 2017
http://www.cacb.uscourts.gov/news/brown-bag-lunch-presentation-loan-modification-management-program
Categorized in: Legal Procedure