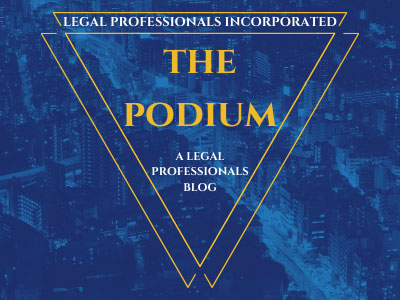 In 1903, the Wright Brothers' made aviation history when they flew their airplane in Kitty Hawk, North Carolina. They then made legal history in numerous federal patent lawsuits, raising fundamental questions about how far inventors can go in using patent law to ward off challengers.
These questions still resonate today in litigation over patents and intellectual property. A new U.S. Courts video, produced in partnership with the U.S. Court of Appeals for the Second Circuit, recreates a landmark patent battle, decided in 1913, between the Wright brothers and rival aviator Glenn Curtiss.
The video is part of the Judiciary's "Moments in History"(link is external) series, which recounts federal cases and people that changed legal history.
http://www.uscourts.gov/news/2017/04/20/moments-history-wright-brothers-day-federal-court
Categorized in: Court Notices