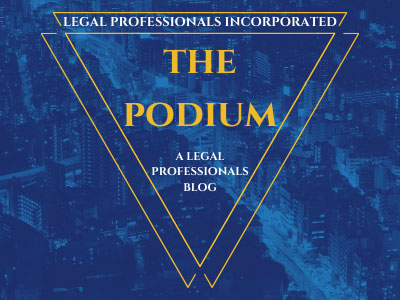 Four new Supreme Court Fellows are set to begin their 2017-2018 fellowships in September.
Matthew G. Sipe, a law clerk for Judge Kathleen M. O'Malley from the U.S. Court of Appeals for the Federal Circuit, is assigned to the Administrative Office of the U.S. Courts.
Parker Douglas, previously the Chief Federal Deputy Attorney General and General Counsel for the Office of the Utah Attorney General, was selected to work with the Supreme Court's Office of the Counselor to the Chief Justice.
Smita E. Ghosh, who served as a law clerk for Judge Victor A. Bolden from the U.S. District Court for the District of Connecticut, is assigned to the U.S. Sentencing Commission.
Mary S. Hoopes, a former law clerk for Judge John T. Noonan from the Ninth Circuit Court of Appeals, will spend her fellowship working with the Federal Judicial Center.
The Supreme Court Fellows Program, established by the late Chief Justice Warren E. Burger in 1973, provides individuals with the opportunity to gain a greater understanding of the federal Judiciary by working alongside top officials in the judicial branch on various projects examining the judicial process.
In the words of Chief Justice John G. Roberts, Jr., the program offers "a unique opportunity for exceptional individuals to contribute to the administration of justice at the national level."
The Supreme Court Fellows are selected by a commission composed of nine members selected by the Chief Justice of the United States. Additional background on each of the 2017-2018 Supreme Court Fellows and the program's history is available online.
http://www.uscourts.gov/news/2017/08/30/term-begins-new-supreme-court-fellows
Categorized in: Court Notices