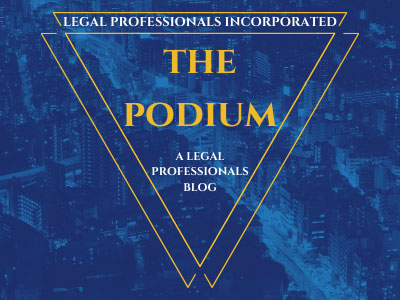 Don Bush was sitting in a funeral, listening as the church's former pastor, a man well into his eighties, delivered a heartfelt prayer. When the pregnant pause before the "amen" stretched too long for comfort, members of the congregation looked up to realize that the clergyman was having a seizure at the pulpit.
Bush had already jumped into action, and was rushing down the aisle before many realized what was happening.
"I'm pretty sure that's the first time that happened in that church," he recalled. "There's not a whole lot you can do for a seizure, just give them oxygen and make sure the airway is clear and check the patient's glucose."
Don Bush is a newly certified paramedic, with numerous courses of intense training under his belt. He's pulled multiple twelve and twenty-four hour shifts, performed a number of complex medical procedures, and run his own ambulance crew.
He's also 70 years old, and a recently retired federal magistrate judge.
But Bush wouldn't want you to call him extraordinary.
"My son does a lot of medical trips to Haiti" recounts Bush, former magistrate judge with the Eastern District of Texas' Sherman Division. "About the time I began to think of retiring, I thought it'd be interesting to go down and do that with him. So I started aiming to become an EMT, and after that I went through the paramedic program. I was blessed to be able to get the training."
See full article at http://www.uscourts.gov/news/2017/08/24/retiring-boldly-judge-70-leaves-bench-serve-paramedic
Categorized in: Court Notices