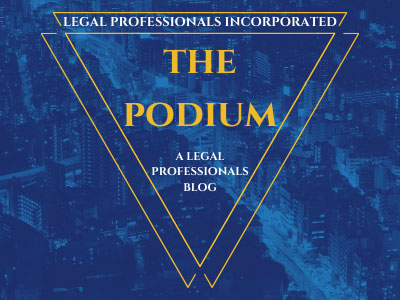 Chief Judge Sidney R. Thomas of the United States Court of Appeals for the Ninth Circuit today announced the members of a special ad hoc committee on workplace environment, which he created on December 17, 2017. Chief Judge Thomas said that the committee will coordinate its work with the Federal Judiciary Workplace Conduct Working Group established by Chief Justice John G. Roberts, Jr.
"We do have many effective procedures in place to avoid problems in the workplace. But we need to re-examine them, develop better means of communication, and assure our law clerks and staff of a healthy and productive workplace," Chief Judge Thomas said.
Ninth Circuit Judge M. Margaret McKeown will lead the special committee, which also includes Chief District Judge Virginia A. Phillips of the U.S. District Court for the Central District of California, Senior District Judge Charles R. Breyer of the U.S. District Court for the Northern District of California, Magistrate Judge Candy W. Dale of the U.S. District Court for the District of Idaho, and San Diego attorney Abby Silverman, one of the nation's top employment and alternative dispute resolution practitioners.
See full article at:
http://cdn.ca9.uscourts.gov/datastore/ce9/2018/01/14/R3_Ninth_Circuit_Workplace_Environment_Committee_Announcement.pdf
Categorized in: Court Notices