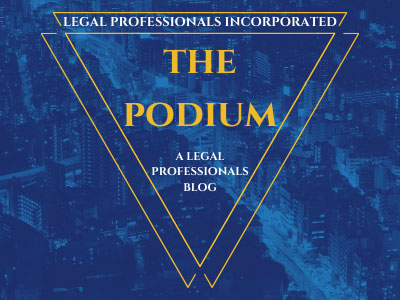 Law Day 2016 celebrates the 50th anniversary of the landmark Miranda v. Arizona decision, focusing on its critical importance to the rights of individuals in custody, and how the ruling is applied to juveniles.
Law Day, established in 1958, is officially honored May 1 but has evolved into a month-long celebration across the nation.
A three-part activity, for use in courtrooms and classrooms, takes participants back to the landmark Supreme Court case Miranda v. Arizona, in which the Supreme Court declared that police must advise people in custody of their right to remain silent, and of their right to an attorney.
Part I of the activities acquaints participants with the due process rights in Miranda v. Arizona and sets up a discussion to stimulate critical thinking.
Part II asks participants to compare four Miranda-related cases decided by different U.S. Courts of Appeals between 2001 and 2010. A worksheet helps participants identify the factors in these cases that determine if someone is in police custody and, therefore, entitled to a Miranda warning.
Part III examines J.D.B v. North Carolina, the juvenile rights decision that came 45 years afterMiranda. The activity also applies J.D.B. to a fictional teen shoplifting scenario.
Read more about the 2016 Law Day theme(link is external). Look at additional education activities available at uscourts.gov.
http://www.uscourts.gov/news/2016/05/04/law-day-2016-highlights-miranda-rights
Categorized in: Legal Procedure