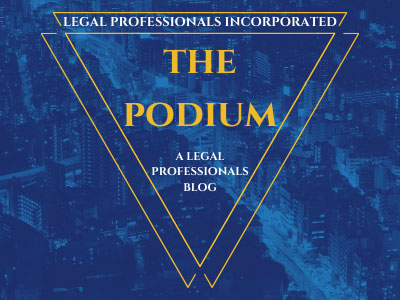 For high school student Ivan Skvaril, the events that led to the landmark Miranda v. Arizona case occurred long ago and in a place far removed from his home in Guam. But with the help of video recreations and a well-crafted voiceover, he showed how the now-famous Miranda warning helps fulfill the Pledge of Allegiance's promise of "justice for all."
Daniela Mirell, a rising junior in Southern California, wrote an essay about Miranda's relevance today. "While many people might not know other portions of the Constitution, Miranda is etched in the public mind the meaning and importance of the privilege against self-incrimination," she wrote.
The two were first-place winners of the 2016 Ninth Circuit Civics Contest. Essays and videos were submitted by more than 700 students, from the western states of Alaska, Arizona, California, Hawaii, Idaho, Montana, Nevada, Oregon, Washington, the U.S. Territory of Guam and the Commonwealth of the Northern Mariana Island areas.
This year's contest focused on honoring the 50th anniversary of the U.S. Supreme Court's 1966 decision in Ernesto Miranda v. the State of Arizona. The ruling affirms the right of all persons being held in custody to be advised of their constitutional right to remain silent and have an attorney present while being interrogated.
See full article at http://www.uscourts.gov/news/2016/07/18/students-ninth-circuit-contest-recall-miranda
Categorized in: Court Notices