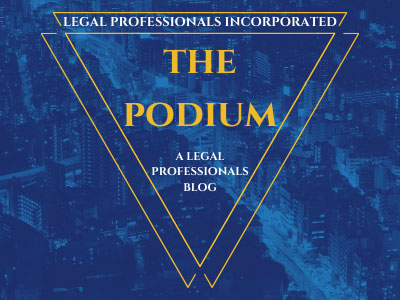 The Visalia Division of the Tulare County Superior Court will be closed to the public on Thursday, August 18, 2016, from 12:00 p.m. to 4:00 p.m. so court staff may participate in an active shooter organized training event.
Limited services will be made available at the Self Help Center, located at 3400 W. Mineral Kings, Ste. C, Visalia. A drop box for civil filings will also be available on the northeast and southeast side of the courthouse.
All questions may be directed to Deanna Jasso, Court Administrative Manager at (559) 730-5000 ext. 1117.
http://www.tularesuperiorcourt.ca.gov/
Categorized in: Legal Procedure