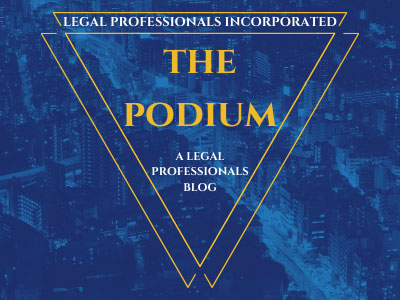 Pursuant to Government Code Section 68106, the Superior Court of California, County of Tulare, is providing a sixty day notice of the Court's decision to change courtroom hours at the
Pretrial Facility. In an effort to promote efficiency and consistency in all court divisions, the
court finds it necessary to modify the courtroom hours of the Pretrial Division.
Currently, the Pretrial Facility Courtroom is open from 8:00 a.m. to 4:00 p.m., excluding court
holidays and weekends. Effective July 3, 2017, the Tulare County Superior Court's Pretrial
Facility Courtroom hours will be as follows:
MONDAY THROUGH FRIDAY – 8:00 A.M. – 4:00 P.M.
Any interested person or entity who wishes to comment may do so, in writing, by either of the
following methods:
E-mail: tcsccomments@tulare.courts.ca.gov OR Correspondence:
Tulare County Superior Court
Attn: Administration
221 S. Mooney Blvd., Room 303
Visalia, CA 93291
http://www.tularesuperiorcourt.ca.gov/
Categorized in: Legal Procedure