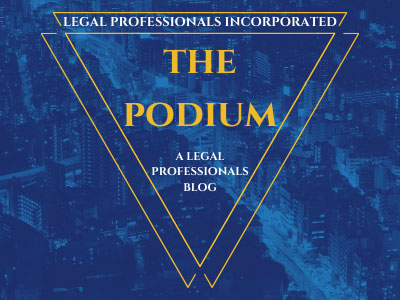 Effective Thursday, January 4, 2018, all Stanislaus County Superior Court offices will reduce service hours for the public filing windows only. The changes in public service will not limit public access to the building, courtrooms or calendars. Due to the lack of available staff, on Thursdays only, public service hours at filing windows will be 8:15 a.m. until 12:00 p.m. (noon), until further notice. On the remaining weekdays, the public service filing windows will be open from 8:15 a.m. until 4:00 p.m.
Document drop boxes are located outside each Clerk's office for filing papers or submitting payments. Pursuant to California Rules of Court, rule 2.210(b) any document deposited in a court's drop box up to and including 4:00 p.m. on a court day is deemed to have been deposited for filing on that day.
Government Code §68106 requires trial courts to provide notice to the public at least 60 days before closing any courtroom or closing or reducing hours of clerks' offices by conspicuous posting within its facilities and on its public website.
http://www.stanct.org/reduced-clerks-office-hours
Categorized in: Court Notices