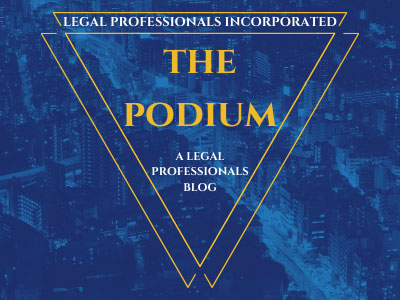 Effective Tuesday, December 27, 2016, the Family Court Services division which handles all filings for Adoption, Guardianship, Conservatorship, and LPS Conservatorship matters will be handled in the Family Law Division located at 1100 I Street.
The filings will be handled at Windows 10 and 11 from 8:00 a.m. to 4:00 p.m. daily.
The Court Investigators' offices will remain on the 2nd floor of the Courthouse.
http://www.stanct.org/family-court-services-effective-12272016
Categorized in: Legal Procedure