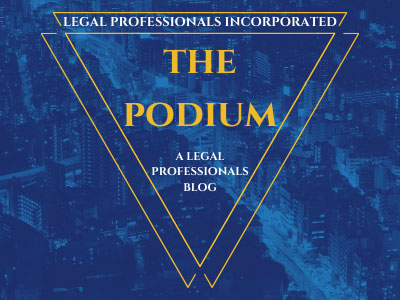 Stanislaus County Superior Court Presiding Judge Ricardo Cordova is pleased to announce the appointment of Hugh Swift as its Court Executive Officer.
A selection committee, led by Judge Cordova, recommended Mr. Swift for the position after conducting a national recruitment effort. The Court's Executive Committee of judges adopted the selection recommendation when it met on February 16, 2017.
Judge Cordova noted that, "Mr. Swift brings a broad range of experience to the court. In addition to being a research attorney for the court since February 2016, Mr. Swift previously served as a court executive officer in Calaveras, Amador and Glenn counties. He has also been a superior court judge, commissioner and an administrative law judge. I believe this experience uniquely qualifies Mr. Swift to meet the challenges the Court faces as we continue with our mission to provide access to justice to the residents of Stanislaus County."
As a court executive officer, Mr. Swift will supervise all of the non-judicial operations of the court. Mr. Swift has worked almost exclusively in the California trial courts since 1999 and his experience includes oversight of courthouse construction and information technology projects, as well as budget, court operations and human resource management.
Mr. Swift received a Bachelor of Business Administration from the University of San Diego and a law degree from California Western School of Law. His appointment as Court Executive Officer is effective March 6, 2017.
http://www.stanct.org/court-appoints-hugh-swift-court-executive-officer
Categorized in: Court Notices