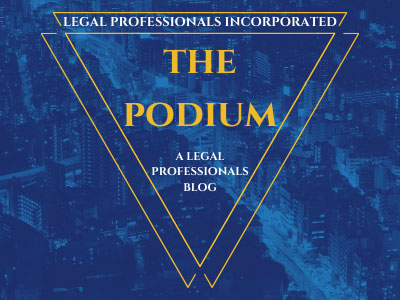 Sonoma Superior Court has launched a public internet portal for its new case management system, called Odyssey. The portal is immediately available for Civil, Family Law and Probate cases, and soon will provide information for Criminal cases as well.
Within the portal, members of the public and justice partner agencies can search for, view, and print case information, judgment details, upcoming hearings and events, and other important records.
The Odyssey internet portal is an additional tool to the Civil and Criminal case calendars that are accessible on the court's website and which will remain in place.
José Guillén, Court Executive Officer stated, "The Odyssey Public Internet Portal is a powerful new search tool that members of the public, attorneys and justice partner agencies can now take advantage of. The portal directly and immediately increases access to justice for everyone in Sonoma County."
The Odyssey Internet Portal may be reached by clicking the hyperlink below: https://cmsportal.sonomacourt.org/IPortal/
http://sonoma.courts.ca.gov/sites/all/assets/pdfs/general-info/OdysseyPortalRelease20170817.pdf
Categorized in: Court Notices