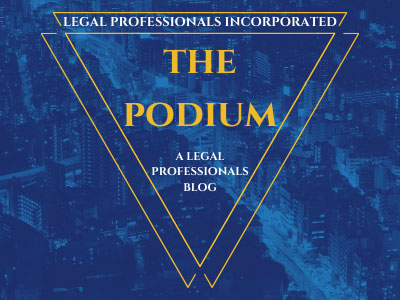 Sonoma Superior Court Presiding Judge Raima H. Ballinger is pleased to announce the appointment of Ms. Arlene Junior as the new Court Executive Officer, effective October 2, 2017.
Ms. Junior comes to the court with more than 20 years of administrative management experience in both the private and public sectors. Following a long tenure in private law firm information services and management, she transitioned to court and clerk management. Ms. Junior has worked for the Alameda Superior Court for the past 3 years serving as the Civil Division Director. Prior to this, she served as Deputy Clerk of the Court where she was responsible for directing the daily operations for five trial level civil courts in the third largest county in Texas. In these roles she was involved in all non-judicial functions within the court, including developing and managing budgets, case flow management, hiring, training, evaluating staff, and developing and implementing policies and procedures. Ms. Junior has achieved many notable accomplishments during her tenure with the courts, one being that she oversaw the development and successful roll out of a new court case management system.
Ms. Junior holds a bachelor's degree in international relations from the University of Southern California, Los Angeles. She is a member of the National Association for Court Management as well as the Association of Legal Administrators. She has nearly completed Certified Court Manager within the Court Management Program.
Categorized in: Court Notices