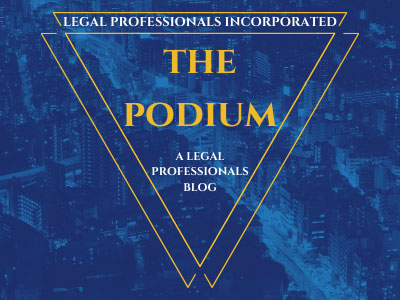 Fairfield – Robert C. Fracchia, the Presiding Judge for the Superior Court of California, County if Solano, is pleased to announce the appointment of Robert Q. Warshawsky to the position of Trial Court Commissioner for Department 21 in Fairfield. "Department 21 is a fast-paced, varied assignment, requiring a broad knowledge of criminal, traffic and small claims procedures. At the same time, it is the face of our court for many citizens of our community. We are fortunate to have someone with Bob's experience and service to our community join our Court and accept this assignment."
Mr. Warshawsky holds his Juris Doctorate from the John F. Kennedy University School of Law, where he served as an Editor of the John F. Kennedy University Law Record.
Mr. Warshawsky is currently the managing partner of the law firm Petty and Warshawsky, located in Vacaville and Fairfield, specializing in criminal felony, misdemeanor and juvenile delinquency cases. He is certified by the Court as lead counsel in capital murder cases and has handled all types of criminal matters. Prior to managing his own firm, Mr. Warshawsky was employed by the Siskiyou County Public Defender's Office, where he served as Senior Trial Deputy Public Defender. He has also served as a Solano County Public Defender.
He has been an active member in the State Bar of California, Criminal Law Section, a member of the Solano County Bar Association, Solano County Barrister's Association, Siskiyou County Bar Association, California Public Defender's Association, California Attorneys for Criminal Justice and the National Association of Criminal Defense Attorneys.
He has served as an Advisory Director of the Suisun City Salvation Army and a Director of the Siskiyou Family YMCA.
Upon appointment, Mr. Warshawsky stated, "After practicing law for over 30 years, I have been offered the incredible opportunity to serve the Solano County Superior Court and community as a Court Commissioner. I am humbled that our Court would select me for this position, especially in light of the other applicants, each of whom possess great attributes and tremendous experience. The role of Commissioner is exacting and demanding and one that requires a dedication to excellence, and I will fulfill this role to the best of my ability. I am grateful and honored for this opportunity and to be a part of such an extraordinary bench."
http://www.solano.courts.ca.gov/materials/Robert%20Q%20Warshawsky%20Commissioner.pdf
Categorized in: Legal Procedure