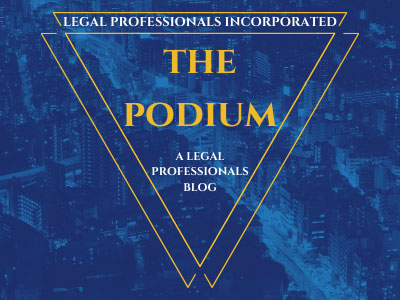 Fairfield, California – The Superior Court of California, County of Solano is pleased to announce the confirmation of the Honorable John B. Ellis as the incoming Presiding Judge of the Court and the election of the Honorable Donna L. Stashyn as the incoming Assistant Presiding Judge of the Court, beginning January 1, 2018.
Judge Robert C. Fracchia, current Presiding Judge, said, "the past two years of budget planning have not been easy, but I am proud that we have continued to provide equal access to justice for all citizens of Solano County. I am confident that Judges Ellis and Stashyn will provide firm, fair and steady guidance to our Court through these difficult budgetary times. All of my colleagues, and the citizens whose grievances we address, will be well-served under their leadership."
Judge John B. Ellis, incoming Presiding Judge, commented, "in the next two years the court will be faced with an unprecedented number of judicial vacancies along with an increasingly difficult budgetary environment. Notwithstanding these circumstances, the judges and the employees of the court will endeavor to provide the public with continuing access to justice."
Judge Ellis, earned a Bachelor of Arts degree from the University of California, Davis, a Doctor of Dental Surgery degree from University of California, San Francisco, and his Juris Doctorate from Boston College Law School. Judge Ellis was an associate with Larson and Burnham from 1993 to 1996. He was a deputy district attorney from 1996 to April 2009 for the Solano County District Attorney's office. From April 2009, he served as a chief deputy district attorney until his appointment to the bench in December 2009 by Governor Schwarzenegger. Judge Ellis has served as the Presiding Judge for the Juvenile Division of the court, Assistant Presiding Judge and is currently serving in a criminal felony assignment.
Judge Donna L. Stashyn earned a Bachelor of Arts degree from Boston College and her Juris Doctorate from Golden Gate University Law School. She was an associate with Haims, Johnson, MacGowan & McInerney from 1993 to 1994. She served as a deputy district attorney in Contra Costa County from 1991 to 1993 and a deputy district attorney in Solano County from 1994 to 2005. In 2005, she was appointed by the judges of the Solano Superior Court to a commissioner position and elevated by Governor Schwarzenegger to a judge position in June 2007. She has served in criminal felony and juvenile assignments.
http://www.solano.courts.ca.gov/materials/PressReleases/PJ%20and%20APJ%20for%202018-2019.pdf
Categorized in: Court Notices