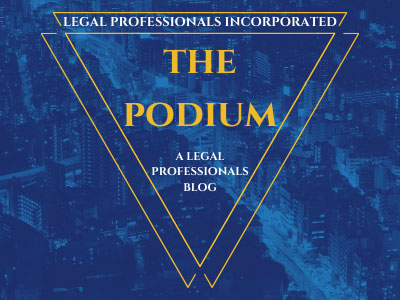 Please be advised beginning February 1, 2017 all telephonic appearances will need to go through Court Call, unless you have already received previous Court approval to do otherwise.
This Notice applies to anyone who has been given permission to appear at a hearing yb telephone, such as a party to a case, attorneys, witnesses or expert witnesses, etc. Court Call is the most clear and affective telephonic communication method available, as this Court does not have the telecommunication infrastructure to support clear multiple telephonic appearances.
If you are planning on appearing telephonically at a hearing, Court Call can be contacted at 1-888-882-6878, arrangements need to be made at least two (2) days before a hearing.
Thank you for your cooperation.
http://www.siskiyou.courts.ca.gov/files/1-25-2017_Notice_re_Court_Call.pdf
Categorized in: Legal Procedure