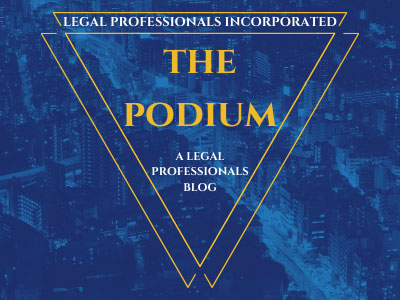 REPAIR OF THE ELEVATOR IN THE COURTHOUSE WILL START JULY 6, 2016,
AND END MID-SEPTEMBER 2016.
FROM JULY 6, 2016 UNTIL MID-SEPTEMBER, THERE WILL BE NO ELEVATOR ACCESS TO EITHER THE SECOND FLOOR COURTROOMS OR THE BASEMENT COURTROOMS. THE STAIRS WILL REMAIN IN USE DURING THE REPAIRS.
If you are involved in a case which is scheduled during elevator repairs and you need to use the elevator in order to be in court, you are directed as follows:
IF YOU ARE A JUROR – CONTACT THE JURY COMMISSIONER AT 842-8088.
IF YOU ARE A LITIGANT/WITNESS – CONTACT THE ADA ADMINISTRATOR AT 842-0199.
This notice updates prior advisories on this issue. We apologize for any inconvenience this may cause. The repairs are greatly needed and will enhance the use of this building. Questions may be directed to Court Administration, see below.
Thank you.
Dated: 6-2-16
SUPERIOR COURT OF CALIFORNIA
COUNTY OF SISKIYOU
Mary Frances McHugh
Court Executive Officer/ADA Administrator
311 4TH St., Room 206, Yreka, CA 96097
Tel. (530)842-0199
http://www.siskiyou.courts.ca.gov/Files/6-2-16%20ADA%20ACCESS%20RE%20ELEVATOR%20OUTAGE%20-%20notice.pdf
Categorized in: Legal Procedure