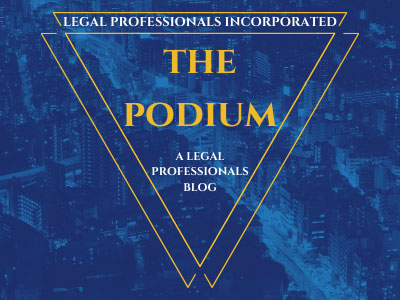 The Superior Court of Santa Cruz County has been alerted to several court related scams targeting Santa Cruz County residents. The Court has received several phone calls from residents claiming that they have received phone calls and/or letters alleging missed court dates or missed jury service. Callers posing as court officials often advise residents to take some action in order to avoid further consequences. Residents have also reported receiving letters from a company called Courtdatenotice.com, which attempts to lure people into hiring an attorney to help fight lawsuits.
It is extremely rare for Court representatives to contact people by phone and the Court never asks individuals to provide personal or financial information over the phone. Individuals receiving suspicious calls or letter should call the Court at 831-420-2200 to confirm the legitimacy of the contact. Individuals can also check their caller ID to determine if the phone number matches the Court's number.
Individuals who suspect that they are the victim of a scam are advised to contact local law enforcement or the District Attorney's Consumer Protection Unit at 831-454-2050.
https://www.santacruzcourt.org/sites/default/files/images/SCSC_internal_signage_template_Court%20Scam_0.pdf?1556565141704
Categorized in: Court Notices