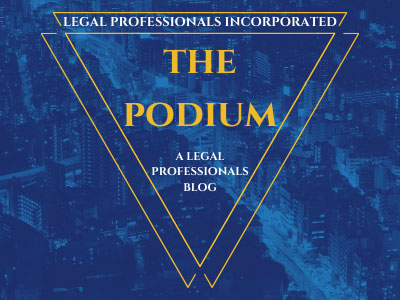 Thank you for your patience as we migrate to a new computerized case management system on November 13, 2018. In preparation for this migration, we will be manually processing all incoming payments and transactions on November 8 and November 9, 2018.
Please expect delays when you visit the Criminal Courthouses (Hall of Justice, Family Justice Center Courthouse, South County and Palo Alto) beginning November 8, 2018 and as we become more experienced with our new case management system.
Thank you for your consideration and support.
http://www.scscourt.org/general_info/news_media/newspdfs/Criminal%20PUBLIC%20NOTICE%20-%20Case%20Management%20System%20Change.pdf
Categorized in: Legal Procedure