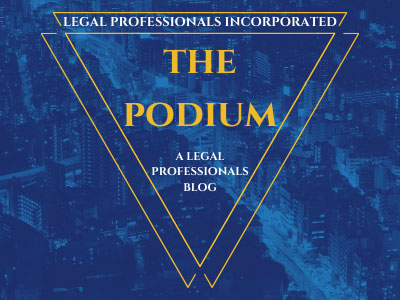 Presiding Judge Patricia L. Kelly announced the selection of Von Deroian as the newest Superior Court Commissioner. Commissioner Deroian is appointed to the vacancy created by the retirement of Superior Court Commissioner Denise Motter.
Von Deroian's selection follows an extensive recruitment process conducted by the Court. She has been chosen from a field of highly qualified candidates. Von Deroian was born in Vietnam and grew up in Southern California. While in law school she was employed as a civil litigation paralegal in Santa Barbara, handling insurance defense, construction defense and public entity cases. She graduated from Santa Barbara College of Law in 2006 and was then hired by the Santa Barbara District Attorney's Office. As a Deputy District Attorney, she has handled a variety of cases that range in specialties from juvenile to gang crimes to sexual assault cases.
In her new role, Von Deroian will be primarily handling child support cases prosecuted by the Department of Child Support Services. This assignment requires travel to three court locations on a rotating basis throughout the county. Von Deroian will be officially sworn in on Monday, March 13, 2017. A formal enrobing ceremony will be conducted at a future date.
Judge Kelly commented that "Von Deroian is uniquely qualified to serve as the newest Commissioner of the Court. We all look forward to working with her. She will serve the community with great dignity."
http://www.sbcourts.org/notices/New_Court_Commissioner_030817.pdf
Categorized in: Court Notices