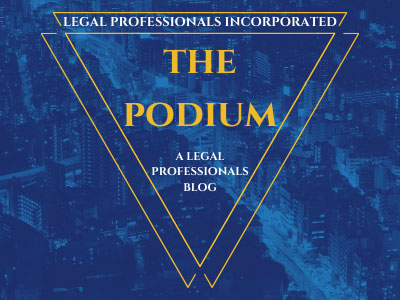 In an informal ceremony today (10/31/17), Superior Court Presiding Judge Patricia L. Kelly, administered the Oath of Office to the new interim Chief Probation Officer Tanja Heitman. Ms. Heitman replaces Interim Chief Beverly Taylor who served the Court in that role for the past nine months. Judge Kelly thanked Chief Taylor for her dedication to public service and the Probation Department remarking that her dignity and professionalism have served this community well.
Tanja Heitman has served as Deputy Chief Probation Officer of the Santa Barbara County Probation Department's Adult Division since May of 2013. She earned her Bachelor's Degree from Trinity University in San Antonio, Texas, in 1988; and began her career with Santa Barbara County Probation in 1990 as a Juvenile Institutions Officer at the Santa Barbara Juvenile Hall.
During her 27-year tenure with the Department, Ms. Heitman has served within the Juvenile Institutions, Adult, and Administrative Divisions in a variety of capacities, enhancing her overall expertise in all areas of probation operations. She has served on numerous state committees related to funding and data within the probation field. She has been instrumental in the planning and implementation of Realignment in Santa Barbara County, working collaboratively with representatives from the Court, the Sheriff's Department, the Offices of the District Attorney and Public Defender, and local community-based groups. She was previously recognized with several awards, including the Chief Probation Officer of California's (CPOC) Staff of the Year, the Southern Region CPOC Employee of the Year, Santa Barbara County Probation Peace Officers Association President's Award, and Santa Barbara County Chief's Award.
The Court recognizes the breadth of experience Ms. Heitman possesses and is looking forward to working with her in this new role. Chief Heitman will serve in this role until a permanent successor is appointed.
http://www.sbcourts.org/notices/PR10312017_InterimCPOAppointed.pdf
Categorized in: Court Notices