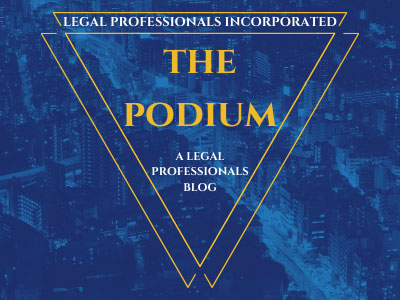 The Judges of the Superior Court of California, County of Santa Barbara, unanimously elected Judge Michael Carrozzo as their incoming Assistant Presiding Judge for the term beginning January 2017 and concluding December 31, 2018. The election took place at a Countywide Judges meeting conducted in Solvang, California on Friday September 16, 2016.
The election is timed early enough in the calendar year to allow the new Assistant Presiding Judge to attend the annual Presiding Judge and Court Executive Management meeting conducted in November of each year.
Judge Carrozzo was appointed by Governor Edmund Brown on June 18, 2014. He currently serves in the Criminal Division in Santa Barbara.
Current Presiding Judge James Herman said, "Judge Carrozzo has the dedication, intellect and leadership skills to successfully serve the citizens of Santa Barbara County in this new role as Assistant Presiding Judge.
Judge Patricia Kelly currently serves as the Assistant Presiding Judge for the Superior Court and will be taking over the reins as Presiding Judge in January 2017 when Judge Carrozzo begins his term as Assistant Presiding Judge. Judge Patricia Kelly noted, "I look forward to working with Michael Carrozzo as we confront the challenges facing the court on a countywide basis. Together we will strive to make the organization as effective and efficient as resources permit. I believe we will make a successful team in tending to the mission of the organization.
Judge Carrozzo, of Santa Barbara, previously served as a deputy district attorney at the Santa Barbara County District Attorney's Office. He served as a special assistant U.S. Attorney at the U.S. Attorney's Office, Central District of California from 2005 to 2007 and as U.S. Army Captain, Judge Advocate at Fort Irwin from 2004 to 2007. He was a senior attorney at the Law Offices of Michael Gurfinkel from 1997 to 2004, an attorney at the Law Offices of Steven Karp from 1995 to 1997 and an attorney in private practice from 1992 to 1995. Carrozzo earned a Juris Doctor degree from Loyola Law School and a Bachelor of Arts degree from the University of California, Los Angeles
http://www.sbcourts.org/notices/CarrozzoElectedAPJ2016.pdf
Categorized in: Court Notices