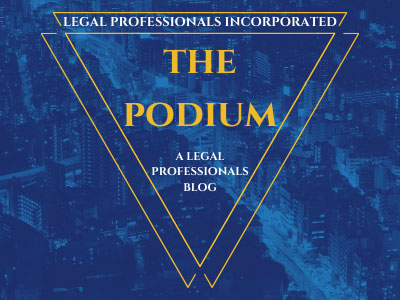 "kNOw Impartiality, kNOw Justice" Preserving Access to Justice in California
Wednesday, November 30, 2016 6:00 p.m. to 8:00 p.m.
Grace Covell Hall, University of the Pacific Stockton, CA
The San Joaquin Superior Court is a co-sponsor of an event "Know Impartiality, Know Justice". A distinguished panel will address the issue of ensuring judicial decisions are based on integrity and the rule of law.
Moderators:
• Barbara A. Kronlund, Judge, Superior Court, San Joaquin County
• Dr. Cindy L. Ostberg, Professor of Political Science and Director of the Pacific Legal Scholars Program, University of the Pacific
The panelists are:
• Honorable Ming W. Chin, Associate Justice of the California Supreme Court
• Arthur G. Scotland, retired Presiding Justice of the Court of Appeal, Third Appellate District of California
• Judge Morrison G. England, Jr., Chief Judge for the United States District Court for the Eastern District of California
• Mike Vitiello, Professor, McGeorge School of Law Welcome and Introduction by Jay Mootz, Dean, McGeorge School of Law.
Following the panel discussion, questions will be taken from the audience. The event is free and open to the public. See program for more details.
https://www.sjcourts.org/wp-content/uploads/PR.023.pdf
Categorized in: Legal Procedure